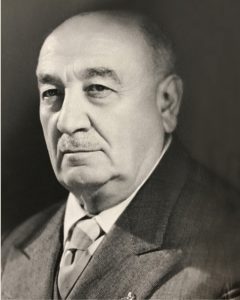 My father Francesco Delitala, was a renowned Orthopedic Surgeon at the Rizzoli Orthopaedic Institute (Istituto Ortopedico Rizzoli) in Bologna, Italy. It was after his retirement in the early 1950's, that he turned his attention more fully to his hobbies — painting, sculpting and history. The combination of these passions soon brought him to the area of medals and more specifically, Italian Renaissance medals, which remained the focus of his collection.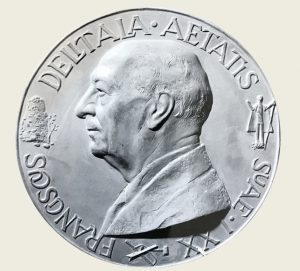 Visiting museum collections and art exhibitions in Bologna, Florence and other major Italian cities, he became somewhat of an expert in the medal field. He participated in the reorganization of the Bologna Municipal Collection (Museo Civico Archeologico di Bologna) and also published numerous papers on medals cast for various physicians and scientists from past centuries. He himself producing some twenty medals and plaquettes commemorating the various medical accomplishments of colleagues and friends.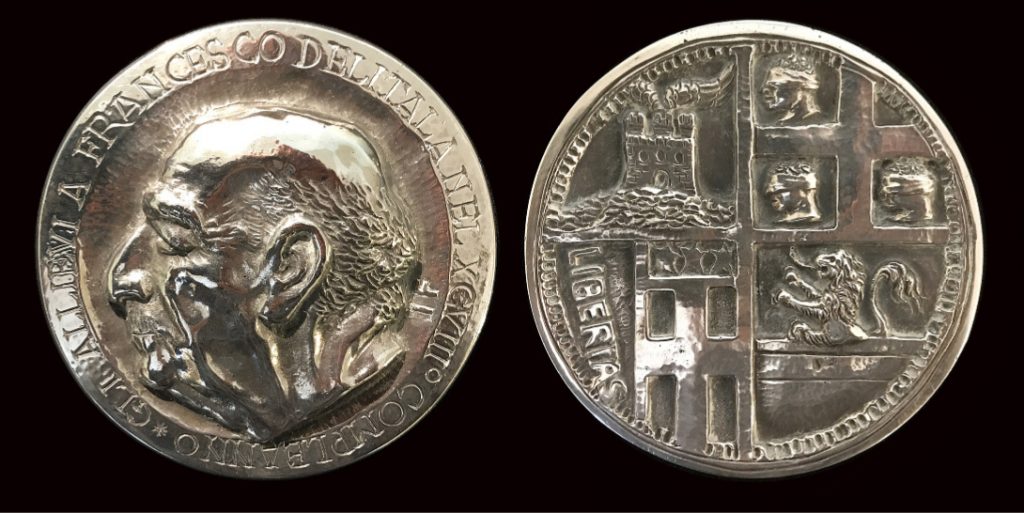 In 1983, upon my father's passing at age 100, I inherited and brought most of the collection's 300 plus pieces to Canada, which consists primarily of medals, as well as some plaquettes and coins. For over the last fifty years the collection has been enjoyed by our family, yet its existence remained unknown to the collector community.
It gives me great pleasure to present our collection to other collectors and enthusiasts alike. Through this website, our hope is to increase awareness, interest and appreciation for this unique medium from a most creative and inspiring art period — the Italian Renaissance.
Enjoy the collection…